Events for 3 December, 2017
Day Navigation
9:15 am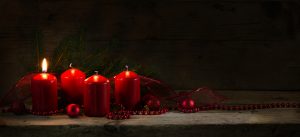 "Christmas in Matthew," Nathan Pugh View and download the bulletin and sermon notes here. LIVE SERVICE STREAMING: Click on San Marcos Church to find the most recent video. Subscribe and click the "bell" to get email reminders each time we are live.
Find out more »
9:30 am


The Sunday School program at San Marcos International Church serves and teaches children from Pre-Kindergarten through 8th grade on Sunday mornings from 9:30-10:45.  Kids will be dismissed for class from the worship service following the praise and worship time. In Sunday School, kids will be grouped into classes by age group.  Class groups are:  –Pre-Kindergarten through 1st grade –  […]
Find out more »
4:30 pm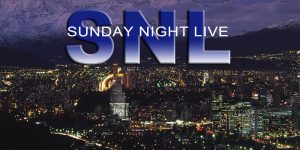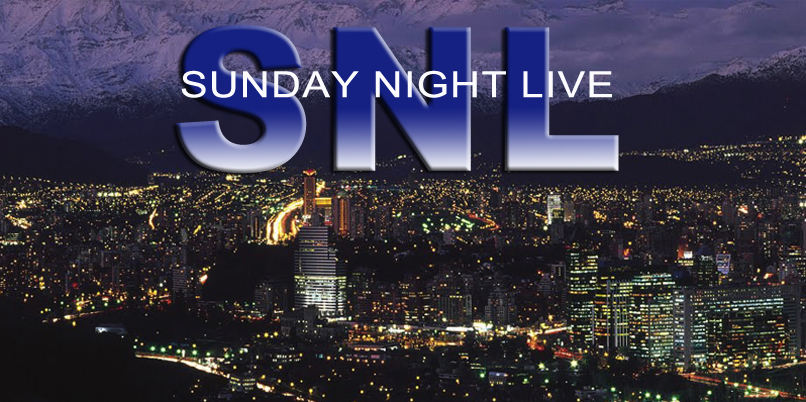 We have SNL this week! We will be going to the Summit trampoline park!   Where:  The Summit Trampoline Park - Manuel Antonio Matta 1000, Quilicura, Región Metropolitana, Chile When: Sunday, December 3rd - 4:30 - 6:30 pm Cost: $7.500 (If you already have the required socks to jump)          $9.000 (If you need to buy the […]
Find out more »
+ Export Events
Sorry, there are no events to show.