SNL!
March 4 @ 4:30 pm

-

6:30 pm
Event Navigation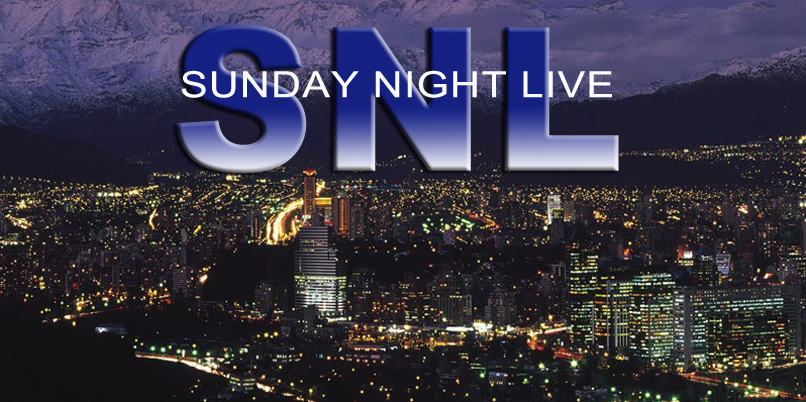 Hello everyone!
I hope you have all had a great summer. SNL is starting back up this week,
but please note a couple of changes!
The 1st and 3rd Sundays of the month, we will be combining with the young adult/college group. There are several reasons for doing this, but the biggest is that we want to give the two groups a chance to grow with and encourage one another. I had an opportunity to observe how the groups worked together at the retreat this past summer and was really encouraged by what I saw. As a result, we will be blending the two groups on the first and third Sunday of the month going forward.
As a result of blending however, we will be moving our meeting time up to 3:00 pm. (College group normally meets at 1:00 pm). So please note this change.
The alternating Sundays, we will be having regular SNL in people's homes are doing fun activities together, like normal. This will remain unchanged. So, please make sure you pay attention to the weekly location in the emails.
Where: San Marcos Church, Padre Hurtado 599
When: Sunday, March 4th, 3:00 – 5:00 pm
Notes: We will be supplying some light snacks but feel free to bring something to share!
If anyone needs a ride, please let me know! 
inChrist
Nate
For more information, contact Nate:  sanmarcosyouth@gmail.com
Sorry, there are no events to show.