Events for 4 March, 2018
Day Navigation
9:15 am


"Preparing For The Gospel,"  Mark 1:1-8, Sam Lago      View and download the bulletin and sermon notes here. SERVICE STREAMING: Click on San Marcos Church to watch the most recent video.  Subscribe and click the "bell" to get email reminders each time we are live.
Find out more »
4:30 pm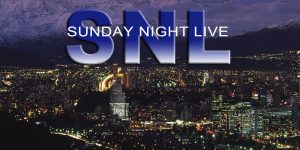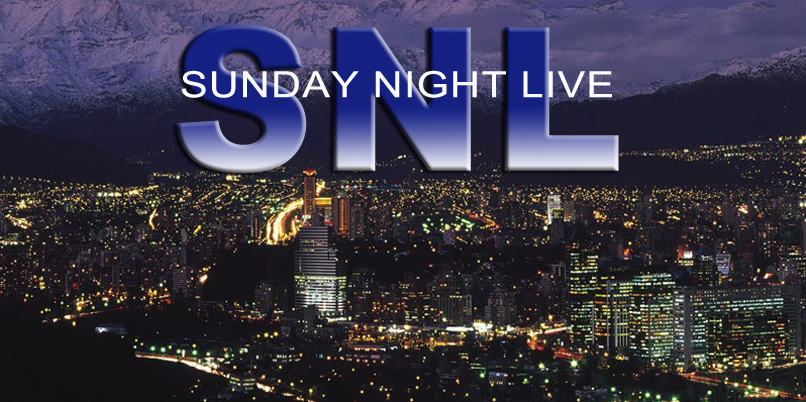 Hello everyone! I hope you have all had a great summer. SNL is starting back up this week, but please note a couple of changes! The 1st and 3rd Sundays of the month, we will be combining with the young adult/college group. There are several reasons for doing this, but the biggest is that we […]
Find out more »
+ Export Events
Sorry, there are no events to show.