Events for 25 March, 2018
Day Navigation
9:15 am

"Doctor's Appointment," Mark 2:13-17, Sam Lago View and download the bulletin and sermon notes here. SERVICE STREAMING: Click on San Marcos Church to watch the most recent video.  Subscribe and click the "bell" to get email reminders each time we are live.
Find out more »
4:30 pm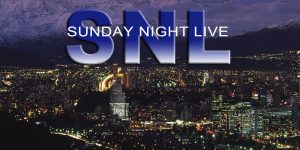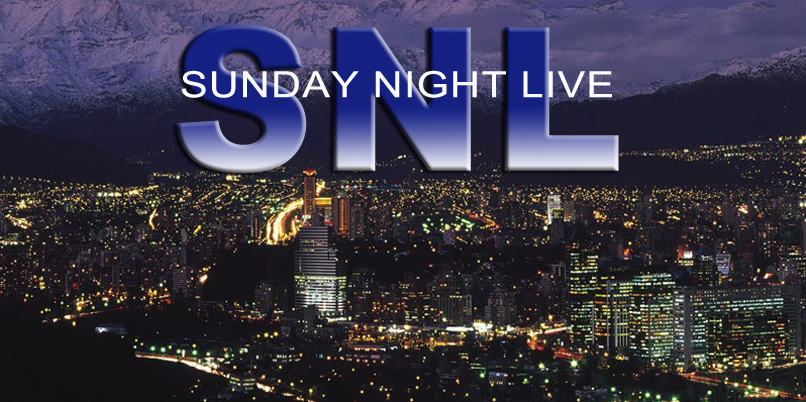 Hey everyone! We will be having SNL this week! We hope you can make it out!   Where: The Pugh House - 12631 Avenida Las Condes, Dpto 615, Las Condes When: Sunday, March 25th, 4:00 - 6:00 pm Notes: We will be supplying some light snacks but feel free to bring something to share! If anyone needs a […]
Find out more »
+ Export Events
Sorry, there are no events to show.