We'd love to have you come and worship with us and get to know you better! But due to the current events our services is currently only available to watch through our YouTube channel.
To watch our online service, click HERE.
Here's how to get to San Marcos Church
Here is What We Believe
When: Sunday mornings, 9:15 a.m.
What to Expect: Dress is casual. Music is a mix of hymns and contemporary.
Childcare: Well-trained staff care for your infant, toddler, and preschool-aged children in a cheerful, welcoming environment.
Sunday School is available for older children, during the worship service.
Want to get involved? Here are the opportunities available: Volunteers!
If you have a need or concern that you would like the church body to pray for, send your request to PrayerNet@sanmarcoschurch.cl
And if you have any questions or comments, you can send us an email to contact@sanmarcoschurch.cl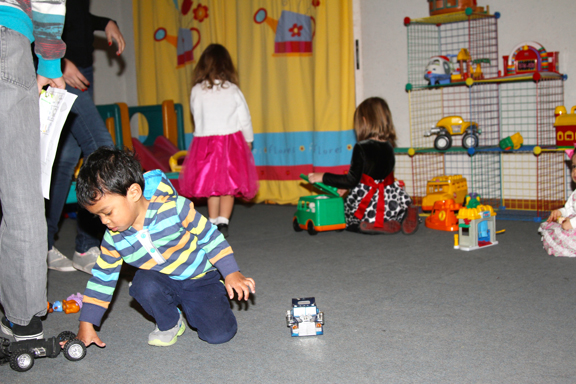 We look forward to meeting you!
Sorry, there are no items to show.