FUNDACION APOYO PARA EL EMBARAZO (APEM) is now a San Marcos Mission Outreach.  APEM will provide loving support, education and materials, including pregnancy testing followed by ultrasound to those facing an unplanned pregnancy or those having difficulty post-abortion.  We need your prayers to obtain inexpensive office space, an ultrasound machine, a director and volunteers along with a special contribution for start-up costs.  
NEWSLETTER IN ENGLISH
Hello to all our supporters!! We have much to tell you, so we have created this portal, to keep you up to date with what happens at the Foundation.
Meet our Board of Directors:  Left to right, Penny Reid, Kathy Anderson (Founder and President), Pedro Alamos, Johanna Torres (Co-founder and Treasurer), Maria Elena (Secretary)

APPROVAL OF THE STATUTES
The statutes of Fundación Apoyo Para El Embarazo were approved October 25, 2017.  Subsequently, we obtained a RUT # and are currently searching for affordable office space near good public transportation.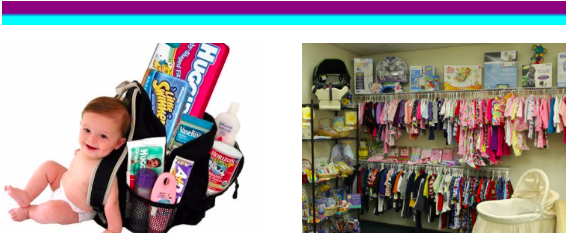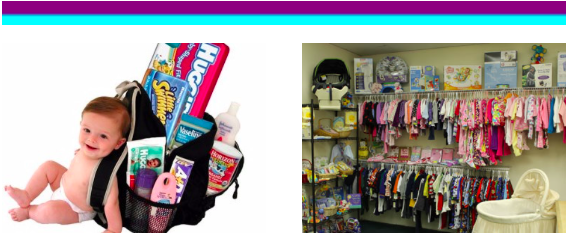 BABY BOUTIQUE
We are accepting donations for the BABY BOUTIQUE, which is part of our education program for moms and dads. We are in need of clothes and other baby items (cribs, strollers, blankets, diapers, etc.). They may be new or gently used. Also, we are accepting maternity clothes. When our clients participate in our education program for new parents they will have the opportunity to choose items from the boutique that they need for their baby.
EVENTS:
We have had the opportunity to share our mission and vision with various groups of pastors, youth groups and churches. This project does not belong to a single church or denomination, rather it represents the entire body of Christ in Chile and requires the participation of all who believe in the sanctity of human life. So, we ask for your participation, your prayers, your time, and your treasure.
If you want to know more about volunteer training for the Foundation, write to Leah Nichilo at leah.nichilo@apoyoparaelembarazo.cl
PLEASE PRAY FOR THE FOLLOWING PETITIONS:
For financial support, since we depend solely on donations.

For the process of renting office space and of opening our bank account.

For the search and selection of a part-time director for the Foundation

For committed volunteers
For an obstetrical ultrasound machine
THANK YOU FOR READING OUR NEWSLETTER!
THE PROCESS OF LEGALIZING THE FOUNDATION HAS BEEN VERY LONG, BUT WITH THE HELP AND PRAYERS OF MANY PEOPLE, WE ARE HOPING TO OPEN OUR DOORS THIS FALL.
WE WILL BE SENDING YOU MORE UPDATES VERY SOON!