Events for 3 December, 2017
Day Navigation
9:15 am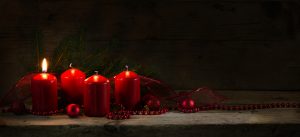 "Christmas in Matthew," Nathan Pugh View and download the bulletin and sermon notes here. LIVE SERVICE STREAMING: Click on San Marcos Church to find the most recent video. Subscribe and click the "bell" to get email reminders each time we are live.
Find out more »
4:30 pm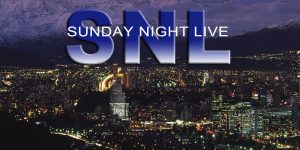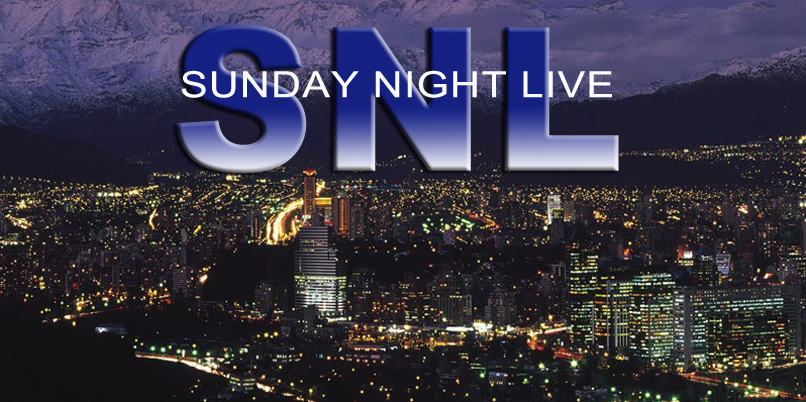 We have SNL this week! We will be going to the Summit trampoline park!   Where:  The Summit Trampoline Park - Manuel Antonio Matta 1000, Quilicura, Región Metropolitana, Chile When: Sunday, December 3rd - 4:30 - 6:30 pm Cost: $7.500 (If you already have the required socks to jump)          $9.000 (If you need to buy the […]
Find out more »
+ Export Events
Sorry, there are no events to show.