Events for 25 November, 2018
Events Search and Views Navigation
9:15 AM


"Back To Basics,"  Corinthians 15:1-11,  Johan Van Der Westhuizen View and download the bulletin and sermon notes here. SERVICE STREAMING: Click on San Marcos Church to watch the most recent video.  Subscribe and click the "bell" to get email reminders each time we are live.
Find out more »
11:00 AM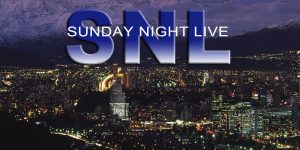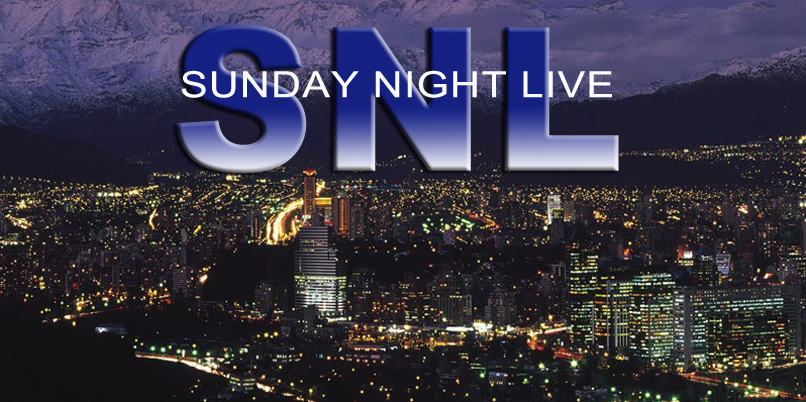 SNL - 14 to 18 years old - Sundays, 11:00 - 1:00 pm (immediately following the service we will walk over to Alto Las Condes Mall) For more information, please contact Nate Pugh. sanmarcosyouth@gmail.com / +569 6343 4645
Find out more »
+ Export Events
Sorry, there are no events to show.